If you have acne, spring can be mixed for you. While the change to warmer weather
is nice, it can be difficult on your sensitive skin. More clogged pores and severe
acne can result from higher temperatures, more humidity, and more sun exposure.
People with sensitive skin often have issues with the arrival of spring, including allergic reactions, rashes, pimples, and acne. Seasonal changes, air pollution, and pollen in the atmosphere could be to blame. The skin is one of the first body organs to be affected by strong skin irritants, which can result in issues like skin sensitivity, rash, allergic or irritative reactions, breakouts like acne, and other issues.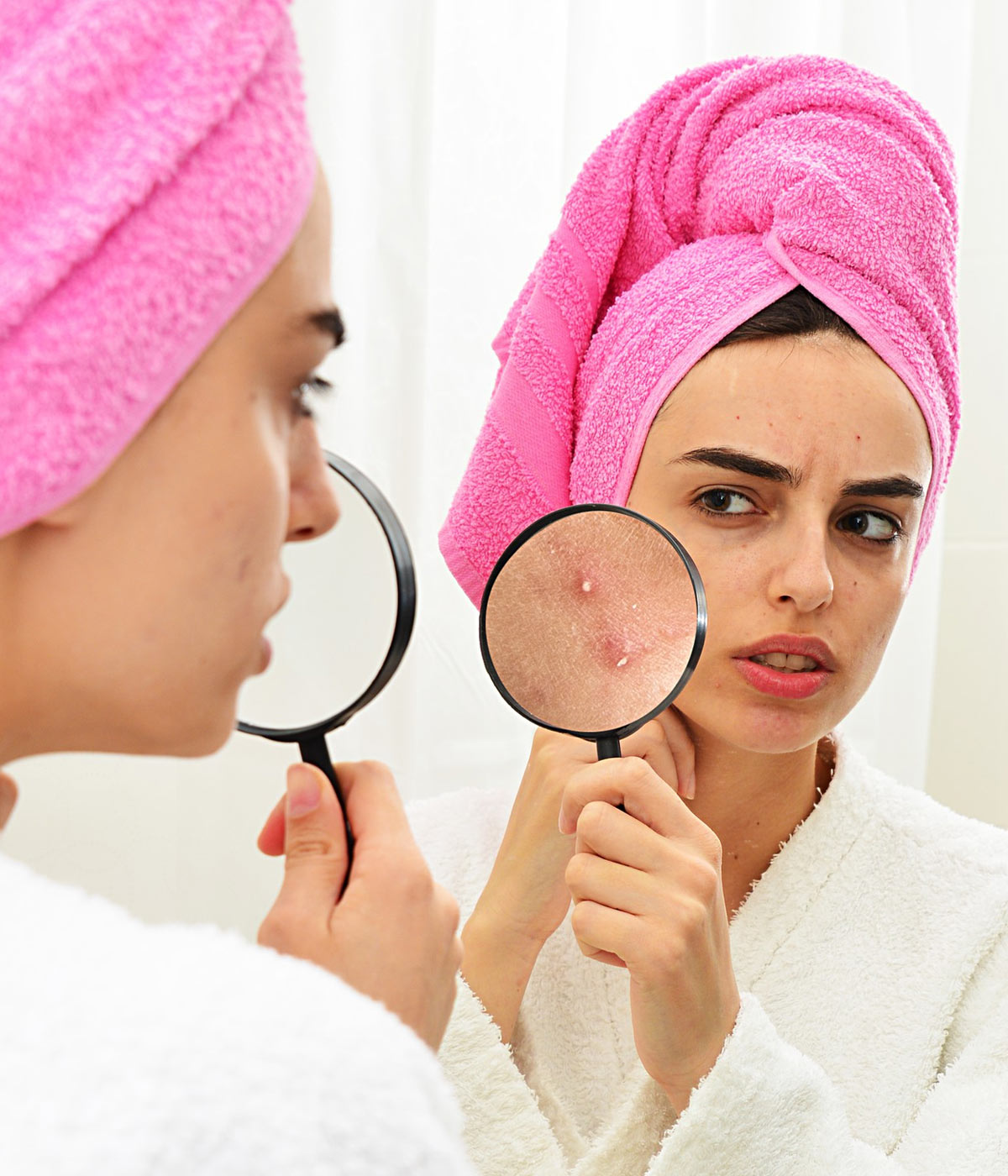 Applying blemish-busting solutions is only one aspect of caring for skin that is prone to breakouts. It may also involve a change in lifestyle or maybe a new and better skincare regimen. As winter gives way to spring, our skin is exposed less to the chilly, dry air and more to the humid air, warmer temperatures, and more sunlight. Sweating and more oil on your skin's surface might increase acne flare-ups if you are prone to them. 
Don't miss: Bollywood Celebs Wardrobe Staples To Steal For This Spring
We spoke to Shahnaz Husain, beauty expert and founder of Shahnaz Husain Group, and asked her to share some home remedies for acne-prone skin during spring:-
Many natural ingredients have an astringent effect and help to close pores and thus help acne-prone skin. Green tea is a good astringent toner. Soak green tea leaves or a tea bag in hot water for half an hour. Cool, strain and apply the liquid on the skin.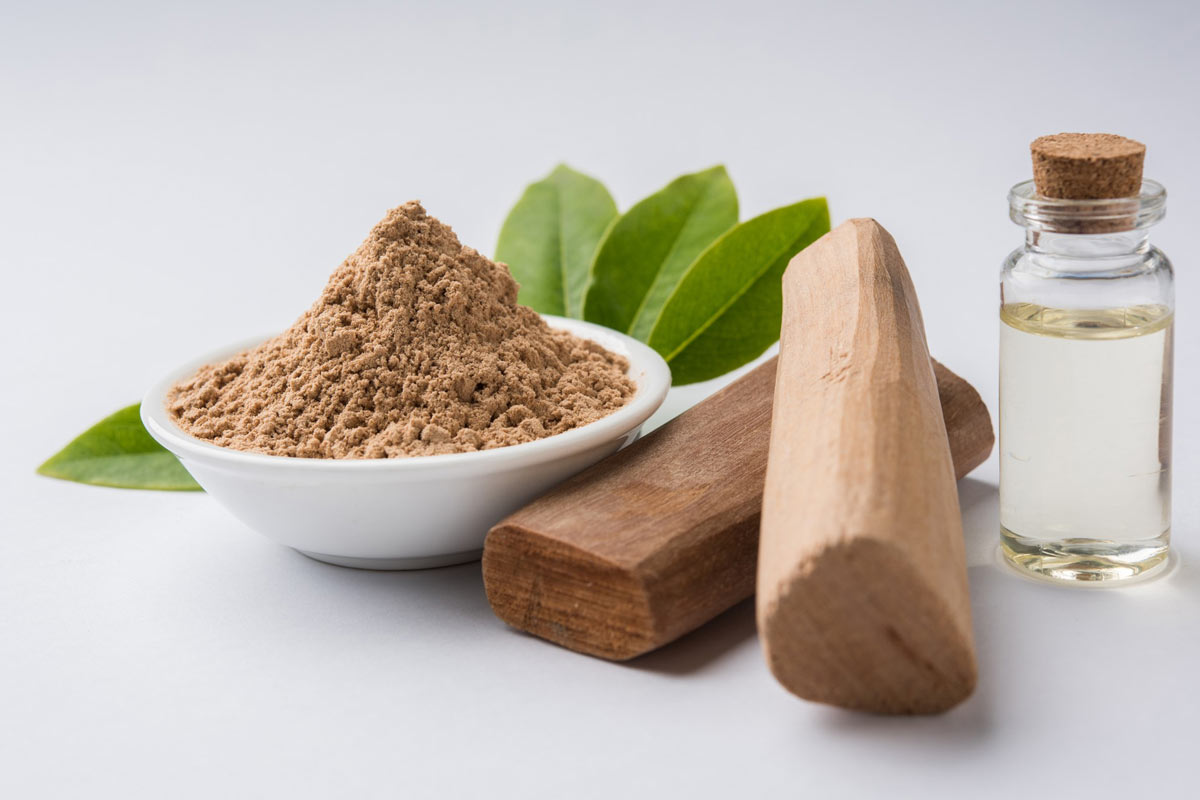 Sandalwood paste can be applied in eruptive conditions. Or, mix sandalwood with a little rose water and apply it to the entire area. Wash
…
Read the rest
Read more