The building of the new B2C marketing center of the Israeli diamond industry is progressing, and it is due to open in the upcoming months and become fully operational towards the end of 2022, says Arnon Juwal, Chairman of the Israel Diamond Institute (IDI).
The new center will allow local diamond exchange members to sell diamond jewelry directly to end customers, Israelis and tourists alike.
IDI Chairman Juwal said, "We are excited to announce the imminent opening of a unique, innovative diamond jewelry sales center, initiated by the Israel Diamond Institute in the heart of the Israel Diamond Exchange complex. The new B2C hub will serve our diamond exchange members to showcase and sell diamond jewelry directly to both tourists and Israeli customers".
"It was an exceptionally challenging project, but so was the oppurtunity to promote Israeli diamond jewelry directly to the end costumer", said Juwal. "Alongside Israeli diamond jewelers, the new center will showcase items from the Diamond Museum, as a wide platform for Israeli diamond manufacturers and exchange members, to showcase their magnificent creations to the public".
"I would like to thank everyone involved in this exciting initiative, and I'm sure it will benefit our exchange members and industry as a whole", said IDI Chairman.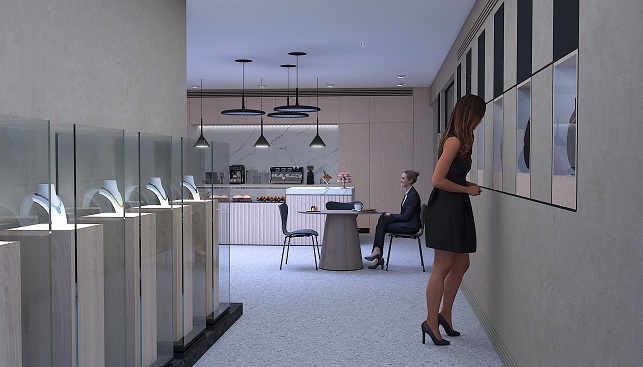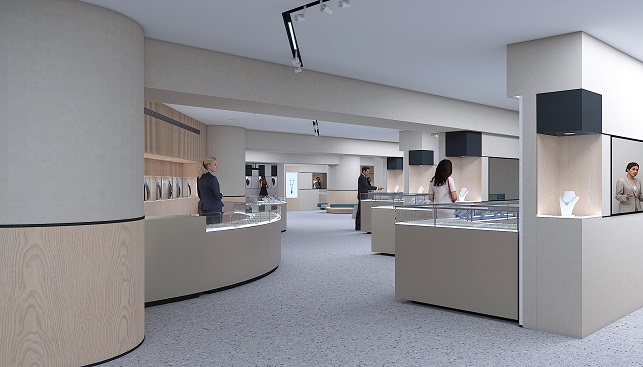 Read more