The Gucci family is an Italian family best known for founding the fashion and design house Gucci. The family traces back to 1921 when Guccio Gucci founded the company in Florence, Italy. The Gucci family became one of the most successful fashion houses in the world, with its products selling in more than 90 countries. After Guccio Gucci, many other family members ran the fashion brand until its acquisition in 1999. But how is the Gucci family tree, and who inherited the Gucci fashion brand?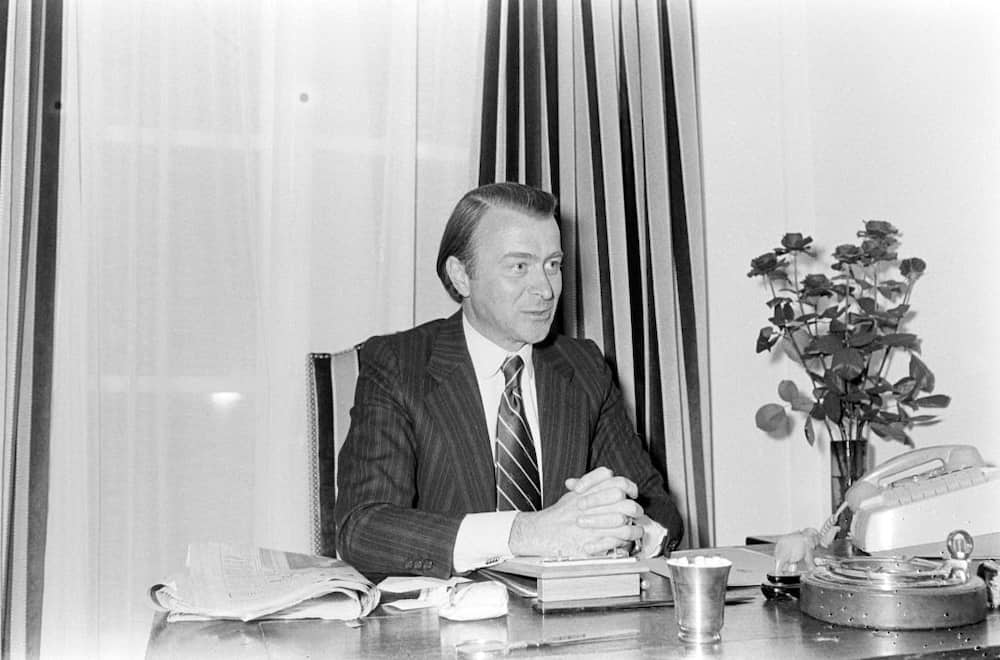 The Gucci family's history was tumultuous, characterised by family feuds, legal disputes, and even criminal cases. However, the Gucci family name remains one of the world's most recognisable and iconic brands. While people start the Gucci family tree from Guccio Gucci, who founded the Gucci brand in 1921, his father, Gabriello Gucci, is worth mentioning. It is from Gabriello that the Gucci family tree becomes clearer.
Who are the real Gucci family members?
The Gucci family tree starts with Gabriello Gucci and his wife, Elena Santini. Gabriello Gucci was an Italian leather craftsman from San Miniato, a town and comune in the province of Pisa, in Tuscany, Italy. His wife Elena came from Lastra a Signa, a municipality in the metropolitan city of Florence in the Italian region of Tuscany. The couple welcomed their child Guccio Gucci on 26 March 1881 in Florence, Tuscany, Kingdom of Italy.
In 1921 aged 40, Guccio Gucci founded the House of Gucci in Florence, Italy. The House of Gucci became a family-owned leather shop
…
Read the rest
Read more