In the world of men's streetwear, the hoodie has become a staple piece in any wardrobe. Known for its comfort and versatility, the hoodie can be dressed up or down depending on the occasion.
There are now endless options when it comes to styling your hoodie in today's fashion scene, and we are going to be telling you some of our favourites. Here are a few tips on how to style a hoodie in the current streetwear scene.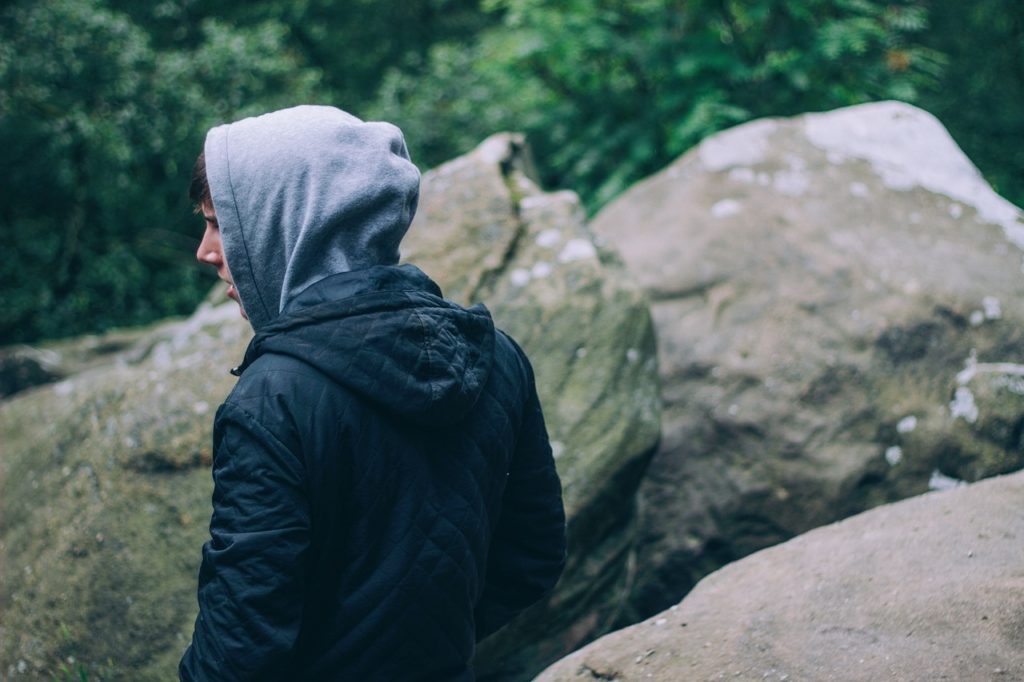 Layering is Essential
First things first, we need to take a look at layering. Layering can allow you to make a variety of outfits by simply adorning your hoodie with different clothing items like jackets or coats, and it can let you transform your outfit into something much more unique if you desire.
For example, You can layer a hoodie over a button-up shirt and pair it with a pair of slim-fit jeans. This look is perfect for a day out and about, or for a night out on the town. The key to layering is to make sure that the colours of the hoodie, shirt and pants complement each other, creating a cohesive look that is both stylish and effortless.
When it comes to styling a hoodie, you should always pay attention to the details. This could mean choosing a hoodie with a unique design or graphic, or adding accessories like a beanie or a pair of sunglasses. These small details can take your look to the next level and make you stand out in the crowd. Saying this, men's fashion trends are in constant flux, so don't expect what is popular to be now in the future.
There may be a certain design that is extremely sought after right now, but by no means does this
…
Read the rest
Read more