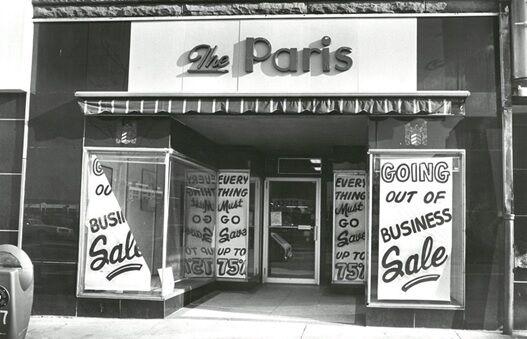 In the 1950s and 1960s downtown Pittsfield had over 100 retail businesses, with the bulk of them apparel stores.
One of these that always puzzled me, at least for its name, was The Paris shop. The store was a small family-run operation that stocked the latest in women's outfits, dresses, skirts, blouses, sweaters and more.
My mother and sisters were frequent customers for the latest fashions. Many of my classmates got their high school prom gowns there and eventually their wedding dresses as well.
The store was popular and the salespeople were helpful people. One of my friends recently shared when shopping for her wedding gown in the 1970s, she picked out a beautiful dress and the clerk quoted her a very reasonable price.
My friend gave a deposit and when she returned, she learned the wrong price was given. The correct price was nearly four times the amount she was quoted. Despite the error, the store owner made good on the original offer.
This owner was Abraham "Abe" Schwartz, who was not only a nice guy but a hard-working and honest businessman and the uncle of my close friend, Rhoda Pomerantz. Abe was originally from Tarnow, Poland, and came to this country in 1910 at the age of 10.
His mother, Pauline, a young divorcee, wanted to find a better life and place to raise her son. They settled in Chicago where she met and married a skilled tailor named Isadore Koblinsky. He and Pauline had three more children including my friend Rhoda's mother, Ann.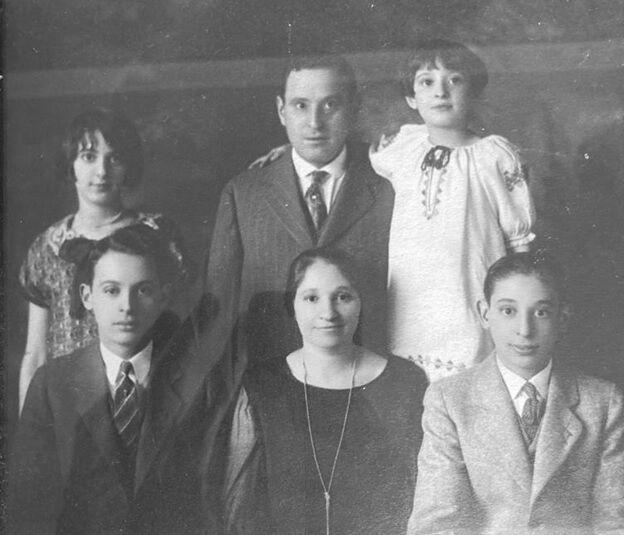 …
Read the rest
Read more