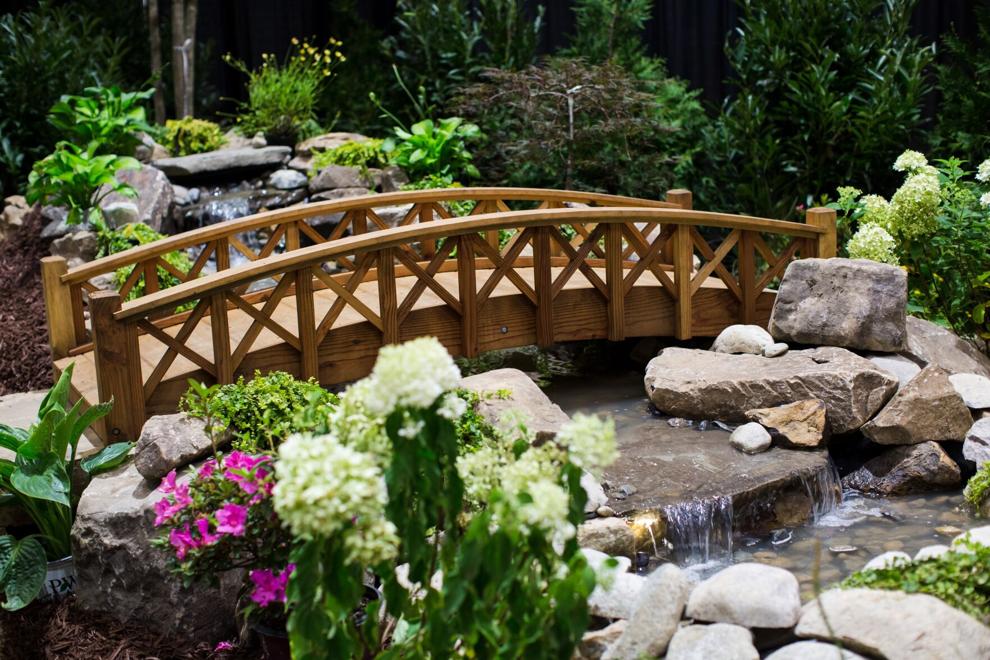 If you're heading to this year's PA Home + Garden Show, here are a few tips:
Come with a lot of questions, an empty stomach, and enough room in your vehicle to take home your plant and home decor purchases.
And come prepared to be inspired.
After a two-year hiatus, the PA Home + Garden Show returns to the Pennsylvania Farm Show Complex in Harrisburg March 2-5 under new management and with a new emphasis on offering fun, educational and inspirational experiences.
Gone are the days of strolling through row after row of vendor booths. Today's customers want something more, says show manager Jenna Naffin of Marketplace Events, the new producer of the PA Home + Garden Show. Marketplace Events produces over 75 similar shows across the country.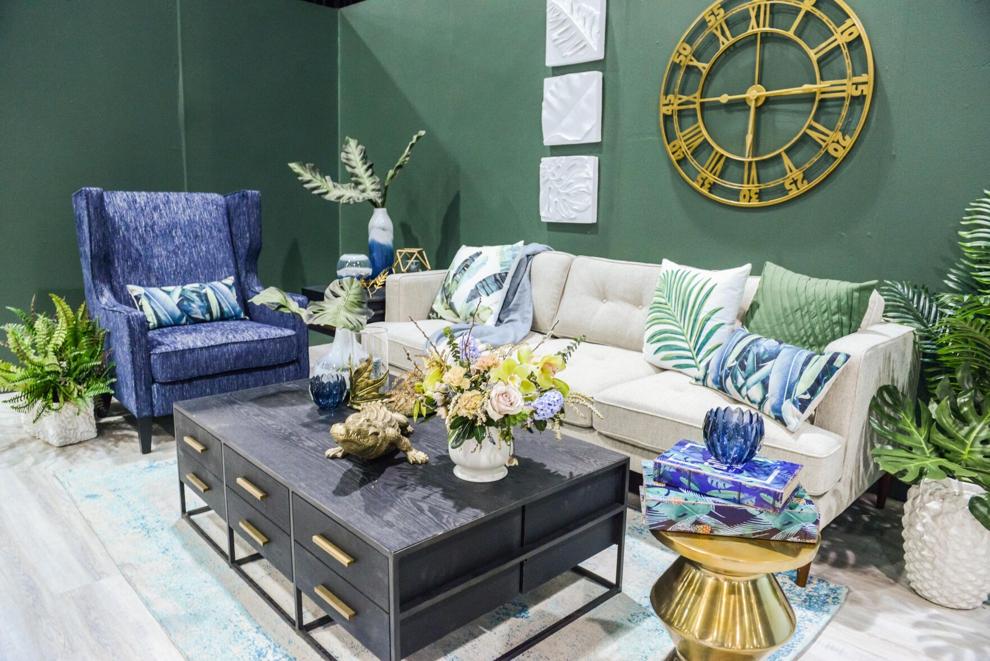 "We know what the trends are in renovations and focus our features on it," Naffin says. "It's really about learning what the customer wants."
It's also about helping show exhibitors find new ways to reach those customers – not just a table and chairs, but a product to touch, to feel and experience.
With that in mind, visitors to this year's show will get to walk through professionally designed bedrooms, discover how a recycled shipping container could be the answer to much-need home office space, make their own flower arrangement, purchase plants, sample local wine and whiskey, get expert answers to questions about everything from real estate to invasive species, and meet Emmy Award-winning PBS host Kevin O'Connor of "This Old House" and "Ask This Old House."
And much more.
The PA Home + Garden show will feature more than 165 exhibitors, covering everything from flooring, roofing and appliances to landscaping, pools and home decor. Here's a closer look at some experiences to expect:
Pop-up Flower Market
Hydrangea Haus
…
Read the rest
Read more