We spoke to young Indians about their relationship with diamonds, which are now more personal, a symbol of love for themselves, and an extension of their personality beyond ordinary conventions
Diamond jewellery has long been a symbol of status and wealth. For generations, diamonds have been associated with exclusivity and perceived as a mark of success and achievement. But in recent years, the definition and perception of luxury have evolved, and the relevance of diamonds has changed for millennials and Gen Z, now the largest consumers of diamond jewellery. They are more conscious of ethical and sustainable practices and are looking for jewellery brands that are transparent about their sourcing and production practices. In addition, they are also more aware of their budget and are looking for high-quality jewellery, but not overpriced. This change in perception has influenced brands to pivot to cater to this market.
We spoke to young Indians about their relationship with diamonds, which are now more personal, a symbol of love for themselves, and an extension of their personality beyond ordinary conventions.
Agasthya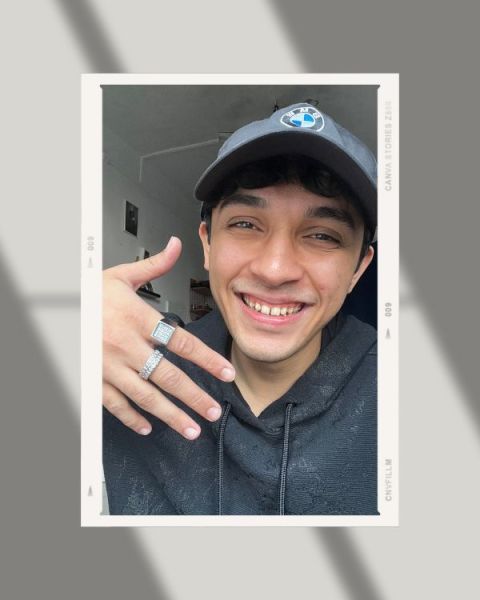 I associate diamonds with a feeling of prestige. Diamond is created due to pressure; I associate personally with that as well. If you want to be the diamond of your space, you need to be willing to face the pressure. As the famous saying goes, "No Pressure, No Diamond."
In our generation, people have understood that there is no right time to buy a diamond except when you feel like you deserve it. Since it's a status symbol, people tend to reward themselves when they achieve life goals instead of waiting for special occasions. I bought my first diamond ring on my 20th birthday when I hit 400k followers on my Instagram. It was a double celebration, and I decided what better day to buy my first diamond than the first day of my 20s!
Leisha Patidar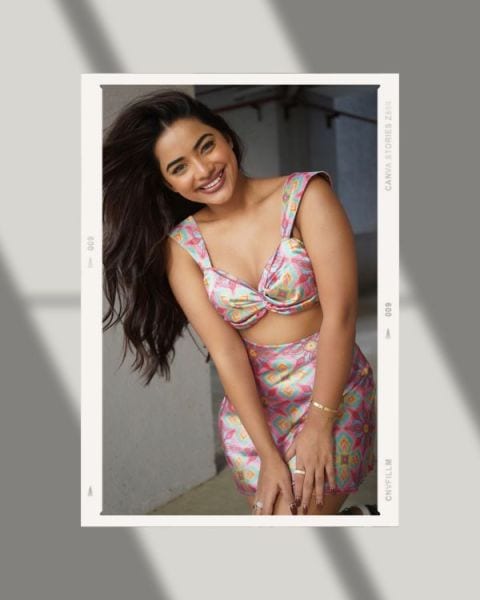 We used to say, "diamonds are a girl's best friend," but over the years, I believe this statement has evolved, and it goes for anyone and everyone now. We don't see people buying diamonds anymore for special occasions, like gold, which is still traditionally brought during festivals. In contrast, diamonds are now purchased as and when a person wants them. Earlier, diamonds were more of a status symbol; it is most definitely still a luxury, but now it is worn by a lot of people because of their vast category and price range.
I made my first diamond purchase in 2022. It is a Cartier diamond ring, and there wasn't a special occasion; I wanted to celebrate myself, and it was also one of the purchases I'm grateful for.
Kompal Matta Kapoor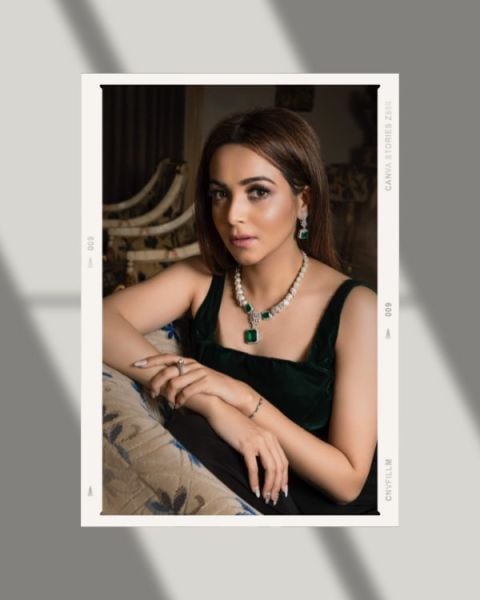 For me, diamonds are luxury, but they are also a personal statement. While they are still a part of special occasions and will forever be, our generation also loves the experience and values of owning a diamond. While my first diamond purchase was quintessentially an elegant necklace and a matching bracelet for my wedding, I have since invested in many pieces that resonate with my personality, regardless of whether it was on occasion or not.  
Mohak Narang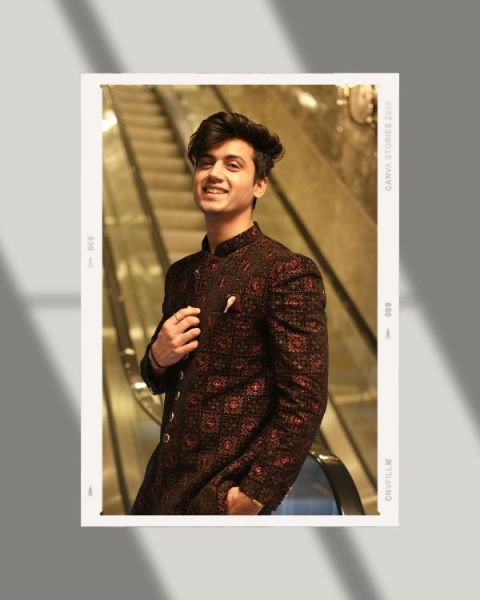 Beyond the idea of diamonds as an investment, our generation knows how accessories accentuate your everyday style. The right pair of diamonds can instantly elevate your look; hence we wear them even in the absence of special occasions. It had always been my goal to give my mother a set of diamonds. My first paycheck wasn't much, but it was enough to buy my mother a diamond ring. A few months later, I also got a diamond ring for myself. And I did not wait for a wedding or a big occasion to indulge myself.
Muskan Chanchlani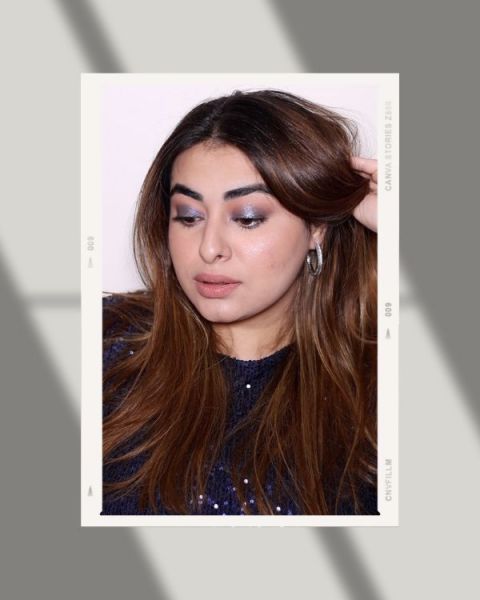 Diamonds, to me, are timeless. All my life, I've seen my mom in gorgeous diamond jewellery, and she often talks about how her diamonds will be in the family for many generations to come. Diamonds can be a beautiful family legacy or can be remodelled into new jewellery pieces over the years. I do believe our generation also believes in the value it carries. 
Diamonds can also mean so much, regardless of the occasion. I got heart-shaped diamond earrings as a wedding gift for my best friend last year. It was my little way of welcoming her into the family, and because diamonds are so precious, there couldn't have been a better gift than that. 
Related Posts