In a recently published report titled "2021 Pipeline: Lamenting the Natural Producers' missed Income," IDEX Online's expert analysts Pranay Narvekar and Chaim Even Zohar claim that, following a "dream year" for the natural diamond industry in 2021, this year could prove to be a tipping point for lab-grown diamonds (LGDs).
 The authors begin by analyzing a "spectacular 2021." 2021, they said, was "probably one of their best years in recent memory" for the diamond midstream and downstream sectors. Polished diamonds, for instance, increased by about 55% compared to 2020 to reach $22.1 billion "due to the bull-whip (or ripple) effect in the pipeline." 
Meanwhile, The penetration of LGDs in the US market significantly increased in 2021 as more stores "started experimenting with keeping LGD stock," including LGDs being bought in significant numbers by bridal customers.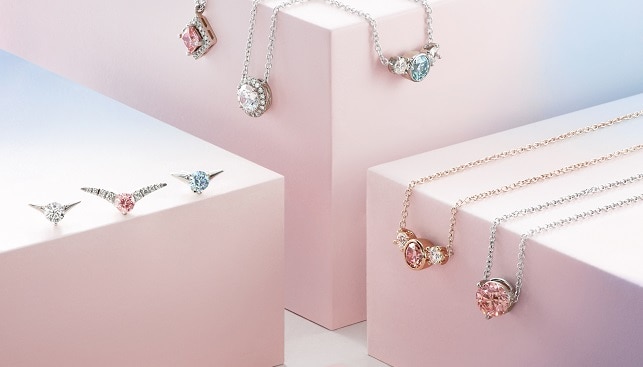 In a later section, Narvekar and Even Zohar analyze how the pandemic benefited the sector, as governmental Covid-stimulus packages produced "tangible benefits for the jewelry sector" in the US. The analysts explain that, while many did suffer in 2020 and a stimulus was necessary, "the continued flow of stimulus in 2021 was the cherry on the cake, leading to the tremendous boost for the US economy." This was especially true for durable goods – a category which includes jewelry" – as consumers "seem to have channeled their excess disposable incomes into purchasing hard assets […]."
In a section titled "Time to pay the bills?" Narvekar and Even Zohar say that "the 2021 party, however, seems to be ending […]." Climbing prices and inflation, coupled with higher interest rates, coupled by the diamond industry's "usual problems of low growth and insufficient profitability," have led to a projected growth of "not more than 1-2% for the year at a retail level."
The authors then go on to discuss how Russia's invasion of Ukraine impacts the industry, as about 26% of the rough by value and about 32% by volume was until recently supplied by Alrosa, a diamond mining company majority-owned by the Russian government. They discuss the governmental sanctions, and the decision by major jewelry retailers and brands not to buy Russian-origin diamonds, and note: "It is clear that for the diamond industry, sanctions are here to stay and the industry needs to be ready for the long haul, and choose which side to take."
Narvekar and Even Zohar also note that polished gems produced from Alrosa rough have "a much higher share in diamond categories which are used by luxury, lifestyle or high-fashion brands." In many of these categories. they write, "Alrosa accounts for over 50% of the polished diamonds supplied." Consequently, the claim, "companies in these sectors could face serious issues in obtaining supplies, especially in the latter half of 2022."
Given all these factors, the authors ask, could more companies "cross the Rubicon" like De Beers did with its LGD Brand Lightbox – and start using lab grown diamonds in their jewelry or watches? The current market conditions, they say, "might seem like heaven for the LGD industry, while diamond-producing countries continue to lick their wounds."
Read the full analysis here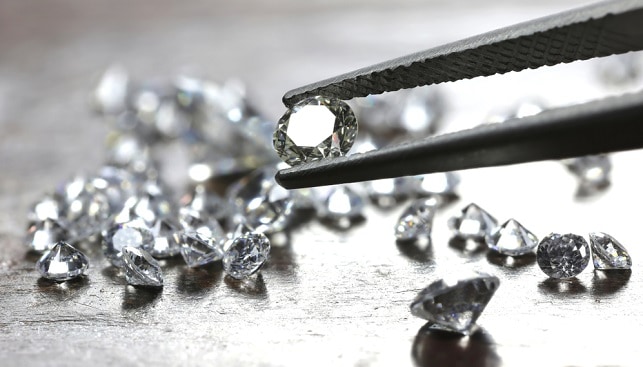 Related Posts